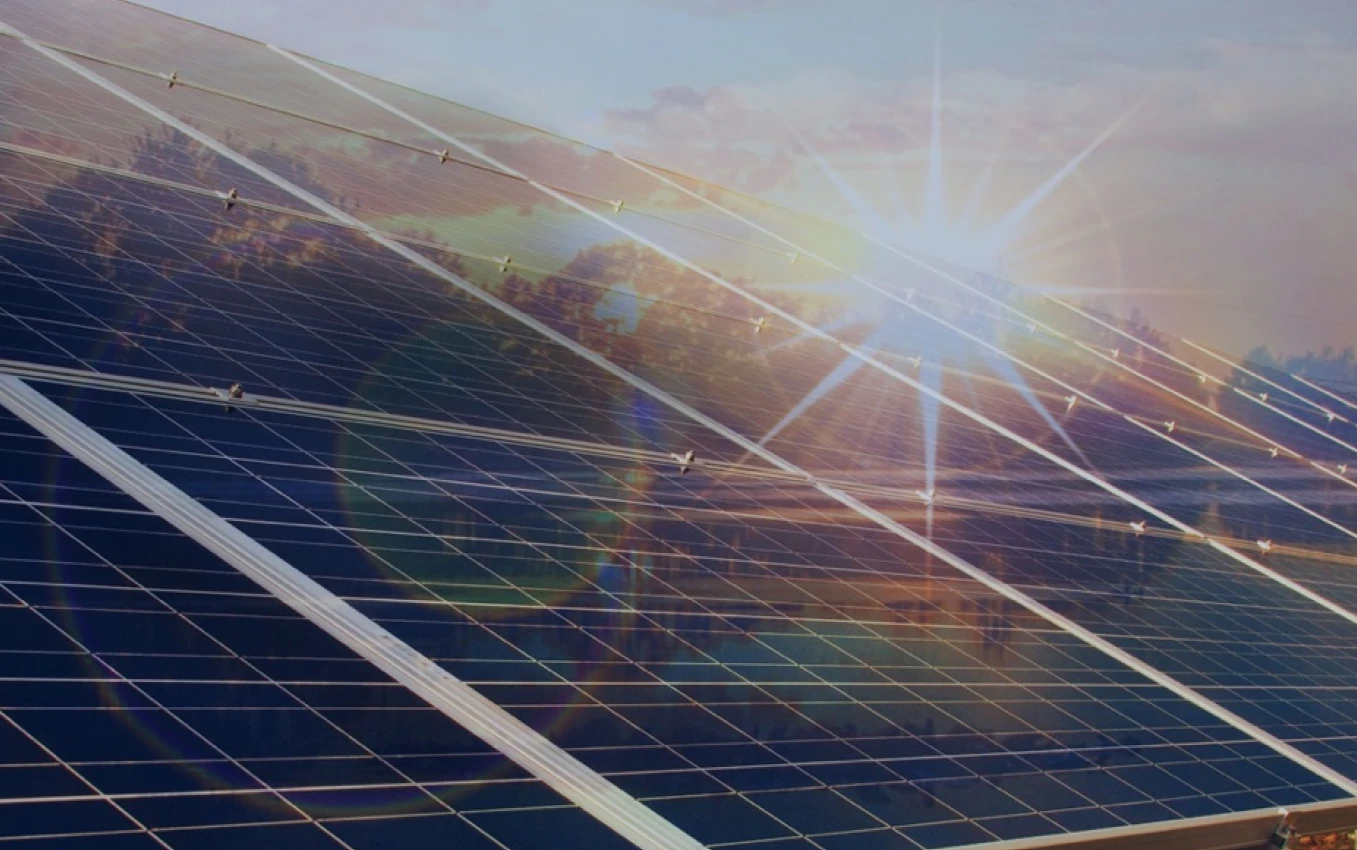 Sermsang Infinite is an energy saving and energy efficient solution provider.
Currently, we specialise in offering a renewable energy solution, solar rooftop. Our solutions are designed to the highest industry standards, ensuring optimal durability, performance, and cost savings.
With the full support of our publicly traded holding company, Sermsang Power Corporation (SSP), we want to play our part in creating a sustainable energy mindset for commercial buildings, industrials and communities in Thailand.

Mission
We help local businesses, community and state enterprises tackle sustainable energy challenges for a better future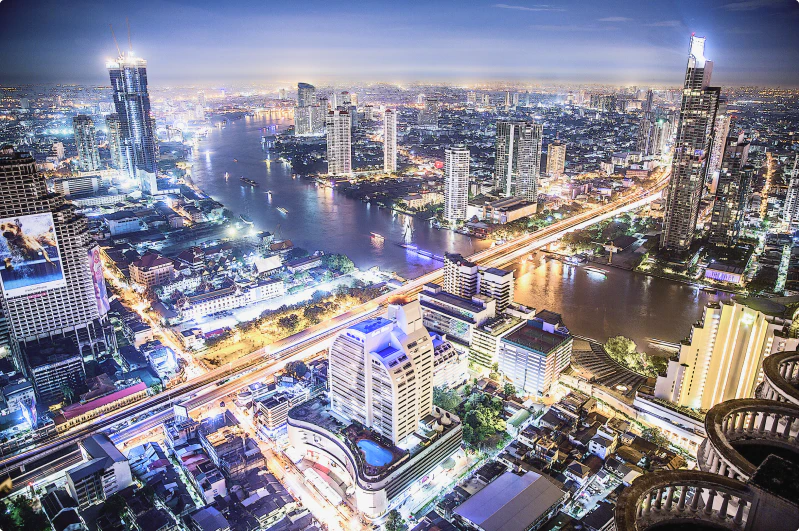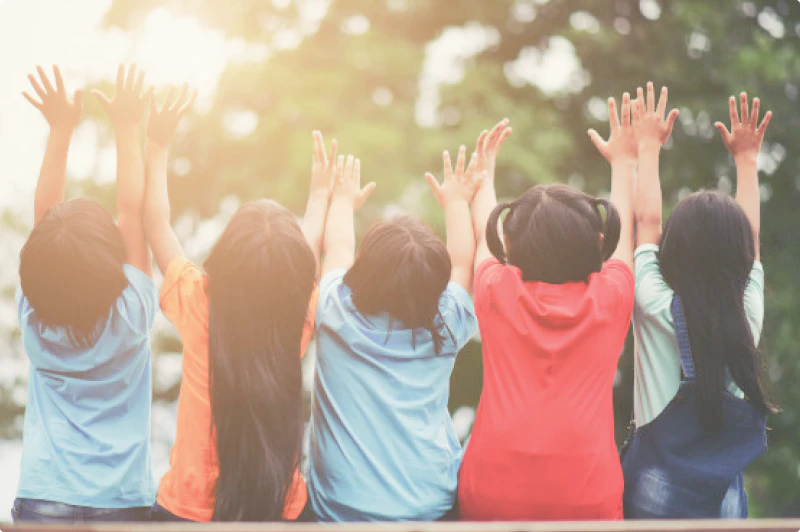 Vision
To be a leading energy efficiency and saving solution provider in Thailand
Our strengths
Continuous growth
Sermsang Infinite is a subsidiary of SSP, one of Thailand's largest photovoltaic power plants. We've been growing exponentially since our inception in 2014, having a total asset worth over 1 billion Baht.
Specialist staff
Sermsang Infinite's team has decades of hands-on experience in the energy industry, having handled local and international manufacturing facilities with a total electricity production capacity of over 300 MW.
Professional consultation
Our solar rooftops are designed to provide the right balance between performance and cost-effectiveness. We also provide consulting services for companies looking for financing to invest in solar rooftops.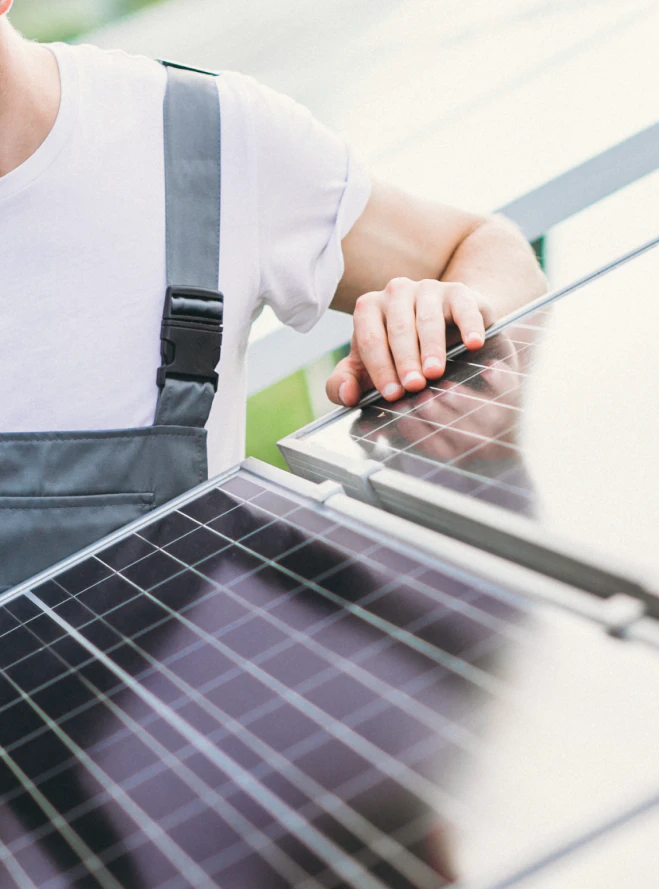 Culture
Our beliefs serve as a compass for our actions and are the foundation of who we are and what we do. Learn more about FAIR , our four core values, on the SSP website.